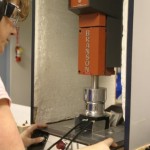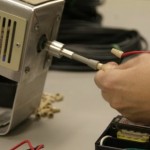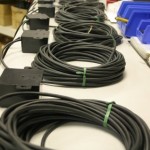 Commitment to Excellence
O'Ryan Industries is proud to offer a full compliment of services to our customers. We have 27 years of experience bringing innovative products to market profitably and in a timely manner. The efficiency of our manufacturing system is such that we are able to harness this resource for clients who need help completing their projects.
Services include:
Mechanical and electronic assembly
Over 10,000 sq. ft. of configurable space for custom assembly cells
Supply-chain management
Inventory management
Functional testing
Design for assembly(DFA) assessments
From concept to fulfillment O'Ryan Industries is ready to help you bring your products to market on time and under budget. Contact us today and let us show you how we can help.